DETOUR GALLERY
NEW YORK CITY
545 W 23rd St.
New York, NY 10011

GALLERY HOURS:
Tuesday - Saturday 10 AM - 6 PM
*Summer Thursdays 12 PM - 8 PM
NEW JERSEY
24 Clay Street
Red Bank, NJ 07701
GALLERY HOURS:
By appointment only
---
Note from our Founder:
Detour Gallery, a 10,000 sq.ft. converted warehouse has flourished for nearly a decade in downtown Red Bank, NJ.
On April 27th, 2023, Detour Gallery will make its New York City debut, with a second location in the heart of the Chelsea Arts District.
This 2,700 square foot space is located on the ground floor at 545 West 23rd St.
Our goal is to inspire the artist as well as the enthusiast.
We will showcase many well known names, yet our true destiny, as we envision it, is to enhance the careers of all extraordinary artists.
Some will shock, while others will calm. You be the judge!
This is our labor of love, where everyone is welcome, and encouraged to celebrate the art.
I would like to introduce the Gallery Director, my daughter, Shayna Schwartz.
Enjoy the art!
Ken Schwartz, Founder
---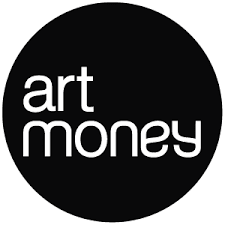 Now powered by Art Money to make buying art easier.
10 payments. 10 months. No interest